Independent House for sale in Kada
Andhra Pradesh, Tirupati
2019-04-11
No of Views: 236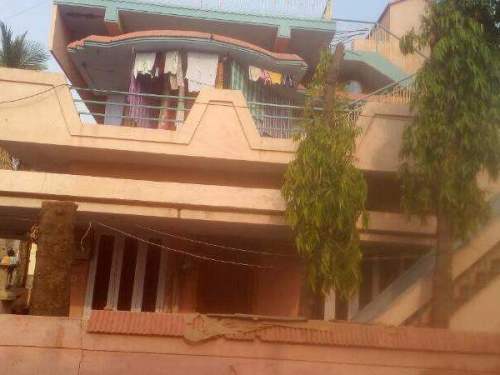 No. of Room(s)

4 and more Rooms

Square Feet

2500.00 ft2
www.TirupatiRealEstate.com offers Builders, Real Estate Agents to sell their properties with reasonable and effective online advertising options which will help you find a suitable buyer for your property. 
www.TirupatiRealEstate.com offer Owners to rent / lease their properties for Tenants. www.TirupatiRealEstate.com is an Exclusive Property listing (classified) portal to serve Chittoor District In A P.
Please mention that, you have seen this advertisement on ResaleRental.com.