Marketing Jobs For Fresher Only
Punjab, Amritsar
2019-03-26
No of Views: 252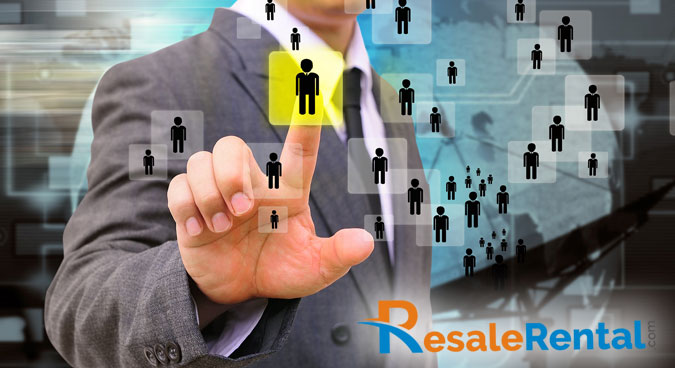 Salary Range

₹ 50,000 - 1 Lakh / Yr
TFG Vacations India Pvt. Ltd. ISO-9001-2008 (an established & trusted name in tourism industry) invites fresher (only) for Part Time/Full time Home based work everyday. 
: -a genuine opportunity to earn INR 4-6 thousand week with just 4-5 hours of working online.


Please mention that, you have seen this advertisement on ResaleRental.com.