Best deals in Computer Peripherals
West Bengal, Chandannagar
2019-03-06
No of Views: 218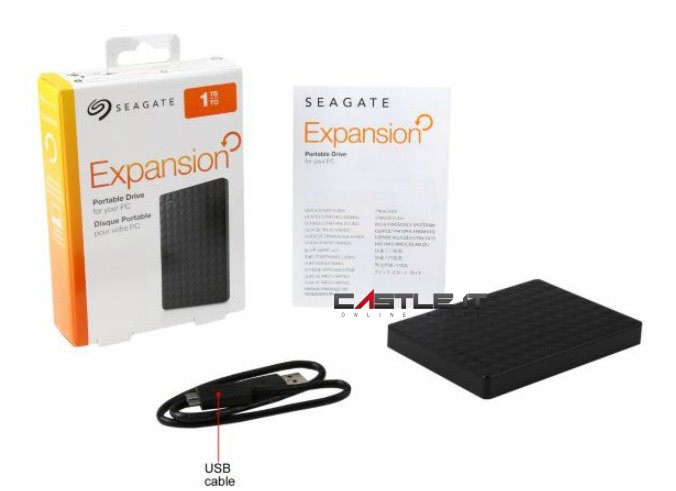 Type

Computer Peripherals
We are supplier of all computer peripherals like  
Hard Disk, Cabinet, Mouse, UPS, Keyboard, RAM, Printer,
Processer, LAN Card, Routers, Webcams,Speaker,
Cartridge, DVD writers, Motherboard, Data Card,
Wifi Adapter, Scanner, Graphics Card, Monitors LED, Card
Reader, Pendrive, Laser Tonner.
Also contact us for Computer and laptops Repair.

More Info.: http://thecompucare.in/main/index.php
Please mention that, you have seen this advertisement on ResaleRental.com.