MOBILE CRUSHING AND SCREENING PLANT DRAGON 25 NEW GENERATION
West Bengal, İZMİR
2019-07-29
No of Views: 515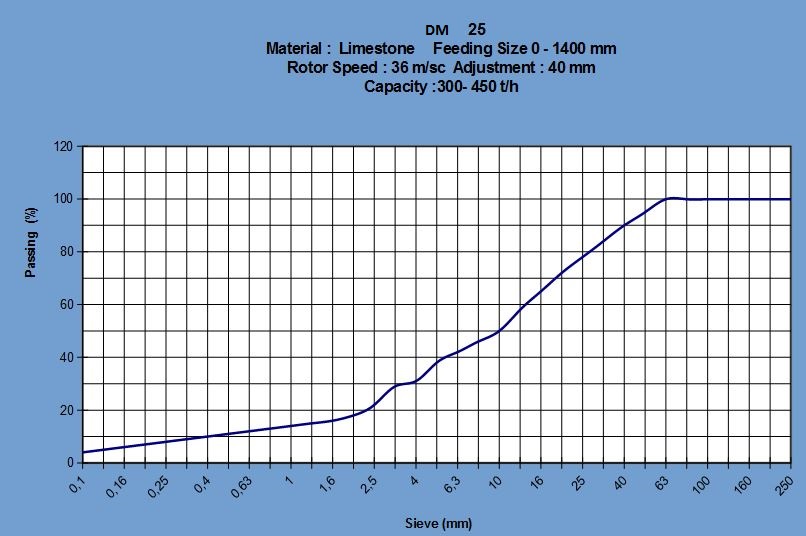 Product Model

MOBILE CRUSHING AND SCREENING PLANT DRAGON 25 NEW
New Generation Mobile Crushing and Screening Plant Closed Circuit Type Dragon 25
DRAGON 25 -  Mobile Closed Circuit Crusher and  Screening Plant - New Technology Limestone , River Stone , Mining Crusher .
DRAGON 25 -   Closed circuit crushing system is all collected in one single platform and can be transported with a truck. The R-D group has designed this series for short term installation . This
Please mention that, you have seen this advertisement on ResaleRental.com.