2 BED Luxury Apartments on Sarjapur Road
Karnataka, Bangalore
2019-04-10
No of Views: 5782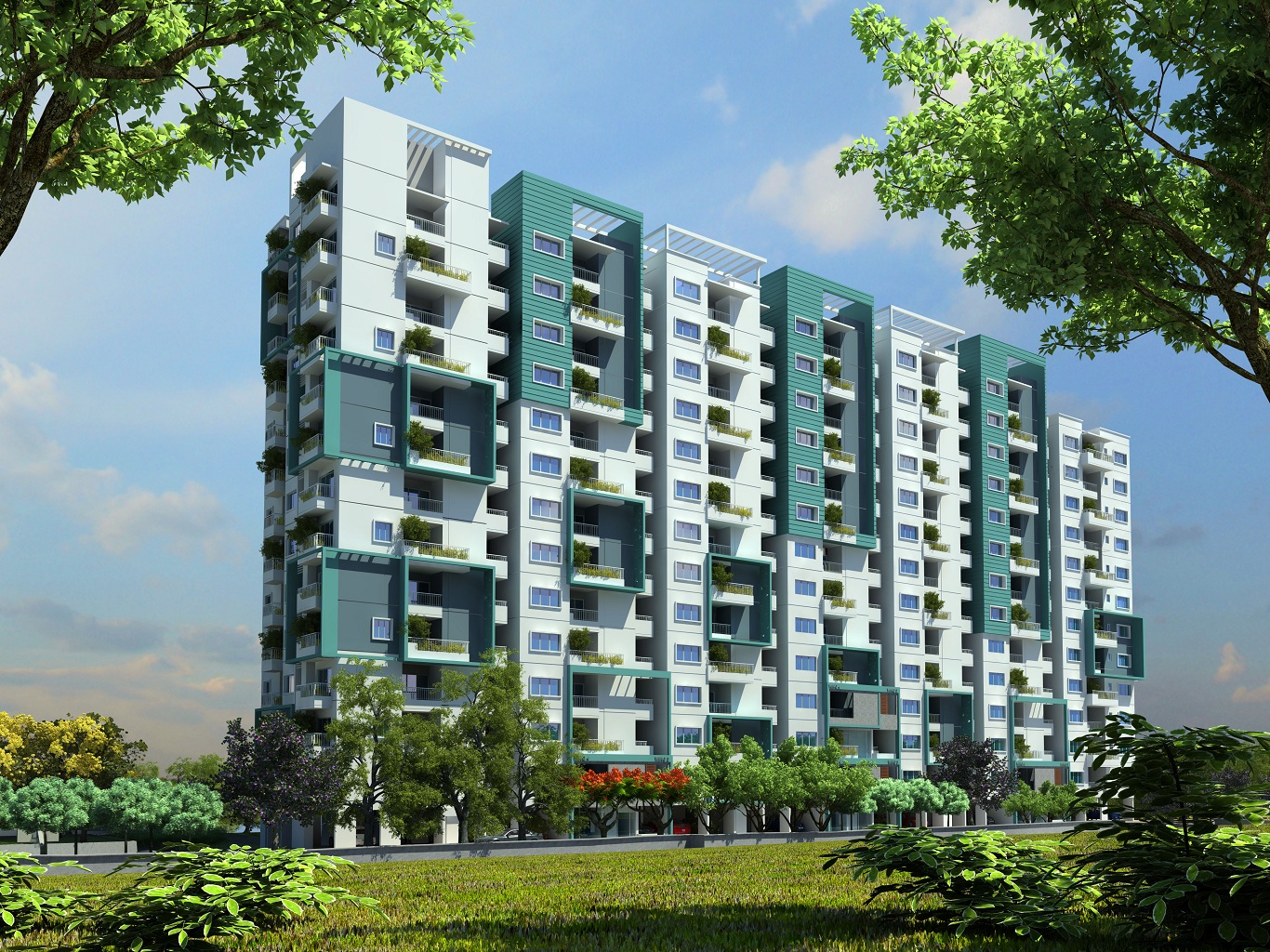 No. of Room(s)

4 and more Rooms

Square Feet

1314.00 ft2
Get ready to occupy Uber Luxury:
Seeing is believing! Uber Verdant is now Ready to move-in, come and experience the new benchmark in real estate. We have reserved best few for the discerning few, because we know you believe in seeing in be
Please mention that, you have seen this advertisement on ResaleRental.com.