Ambience Creacions In Mullahera Residential Apartment Sector 22 Gur
Haryana, gurgaon
2019-09-15
No of Views: 5784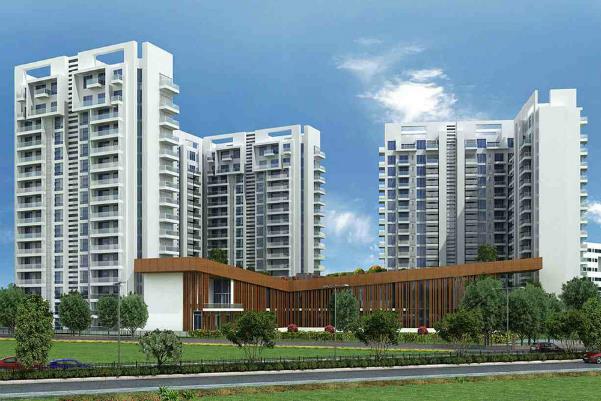 Square Feet

1860.00 ft2
Welcome to a world of premium 
luxury where craftsmanship meets perfection!
Gurgaon is an incredible city and a part of the 
National Capital Region that many want to be a part 
of today. As it goes through constant development, 
an organized life is what you can surely live in 
Gurgaon. The real estate market in Gurgaon is 
booming today with a number of residential as well 
as
Please mention that, you have seen this advertisement on ResaleRental.com.