Bharath pest control services in chennai
Tamil Nadu, Chennai
2019-03-05
No of Views: 326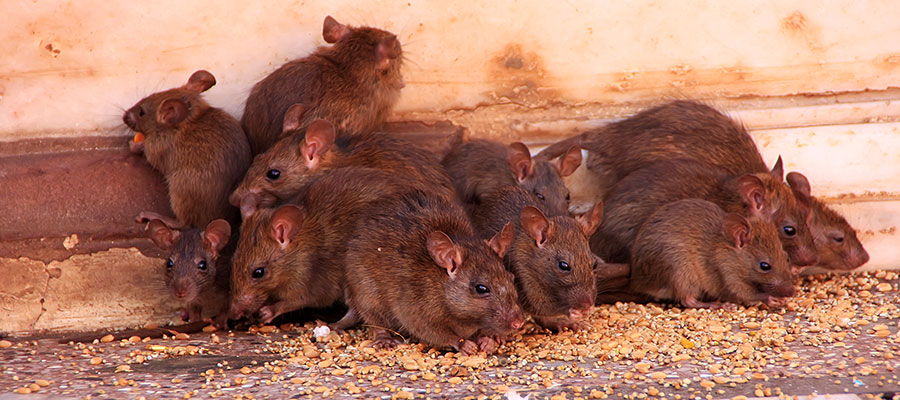 Type

Pet Cleaner and Accessories
Bharat pest Control incorporated in 2005 by Mr. Palani who has vast experience in the field of pest Control for more than 20 years. Bharat Pest control located at Chennai. We offer both commercial Pest Control and Residential pest control services.
Well Equipped and Trained Team By DPCS.Termite,Cockroach,Rat,Mosquito,Flying,Ant,Bed Bugs,Spider,Lizard Control Treatment in and around Chennai.We provide you professional pest management solutions. Our advanced active ingredients and for
Please mention that, you have seen this advertisement on ResaleRental.com.