Baby Boy Dress Online Romper For Baby Boy Newborn Baby Boy Clothes
Uttar Pradesh, Noida
2019-03-06
No of Views: 260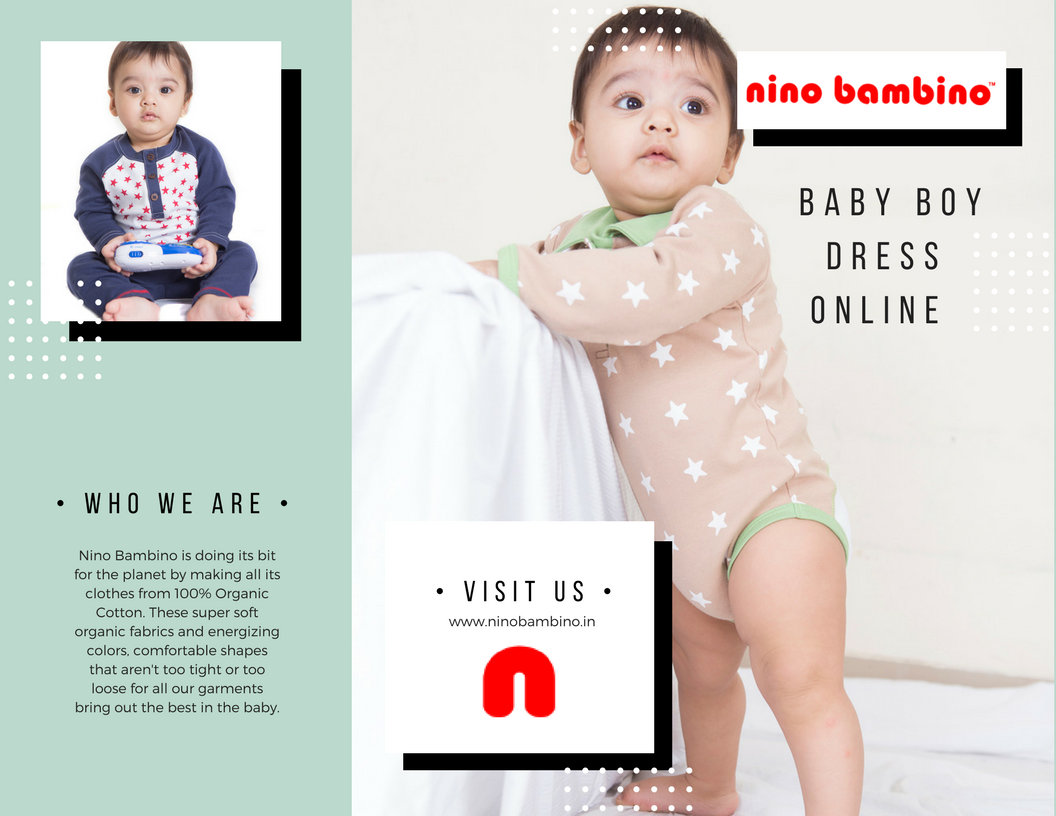 Nino Bambino is doing its bit for the planet by making all its clothes from 100% Organic Cotton. These super soft organic fabrics and energizing colors, comfortable shapes that aren't too tight or too loose for all our garments bring out the best in the baby. Its a young brand that aims to provide cool, functional, sustainable and yet affordable clothing and accessories for your little ones.
If you are looking for trendy

Please mention that, you have seen this advertisement on ResaleRental.com.