Free Shipping New Apple iphone X 256GB iphone 8 Plus
Andhra Pradesh, anatapur
2019-03-05
No of Views: 217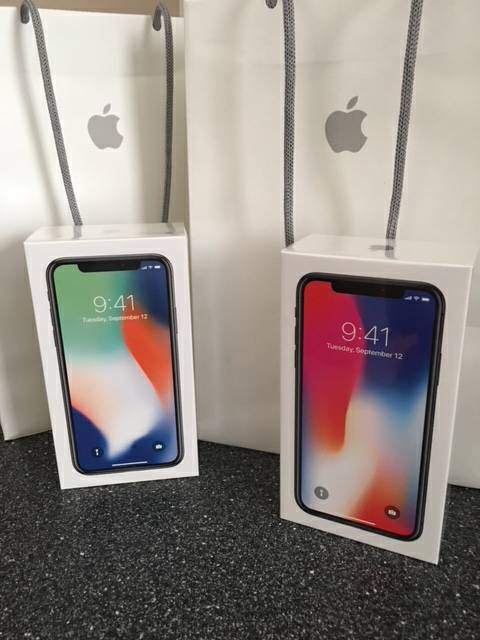 Assalaamu Alaikkum Brother,Sister All products are brand new, unlocked sealed in box comes with 1 year international warranty and also 6 months return policy - 100% Genuine Products. Reasonable discount on purchase of more than 1 unit .
WE OFFER DISCOUNT FOR BULK ORDERS...Get 30% discount if you buy 10 pcs and above. Price includes postage fees.
Contact :T-Mobile Headquarters
Purchase Director : Miss Veronica Matilda
Email: [email protected]
Please mention that, you have seen this advertisement on ResaleRental.com.