BOSCH Valve Assembly 1278 FOOR J01 278
Andhra Pradesh, Putian
2018-01-10
No of Views: 214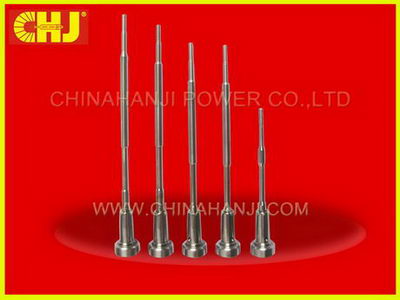 China Manufacturing of Diesel Fuel Injection System.
Chinahanji Power Co.,Ltd We are the world diesel engine fuel injection system producer.
Chinahanji parts plant:We are specializing in diesel fuel injection system.All produets
are in higher quality with competitive price.Our clientsare throughout the Word_America,
Europe,mid_east,southeastAsia etc.        
Please mention that, you have seen this advertisement on ResaleRental.com.